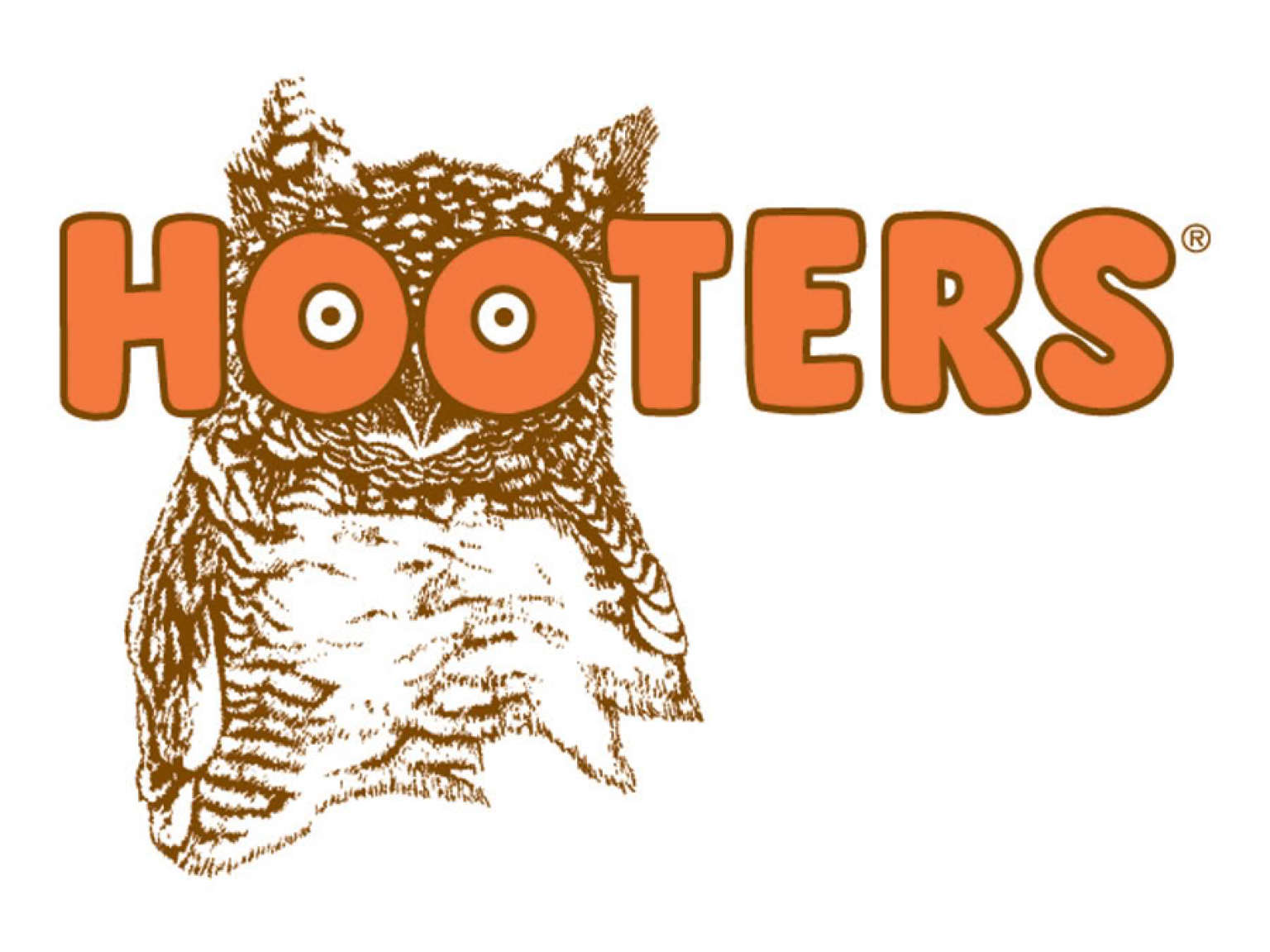 In the face of declining membership, some mainline churches are getting their creative juices flowing in an effort to attract the unchurched.  Inspired by Church-in-a-Pub, where beers mix with Bible texts, and Crown shots with Communion glasses, a church in Houston has conceived a radical idea for putting a smile on men's faces when they think of worship:  Church at Hooters.
The brainchild of John Hanson, Outreach Director at Christ Community Church in the Houston suburbs, Church at Hooters has received a two-thumbs up from male worshipers.  "The church is not a building." Hanson said, "It's where God hangs out.  We're just trying to be like Jesus, taking the Word to where the people are."  When asked, "Why Hooters?" Hanson responded, "We're just trying to keep abreast of the times."
Worshiper Jim Beerson is downright smitten with this innovation in worship.  "You know," he said as he smiled at the buxom waitress topping off his Bud, "this way I can connect with God and creation all at the same time.  It's a First Article kind of church."
Hanson shrugs off criticism that some men might be at Hooters for something other than the Word.  "People come to this church for all kinds of reasons," he said.  "So some are here for the wings and breasts.  Who cares?  They're here and that's all that matters."
When asked what she thought of this nontraditional way of worship, waitress Crystal Watts replied, "It's kind of funny, you know.  Besides some of the guys having Bibles, it's really just like any other night at Hooters."
*Disclaimer:  for those of you who tend to take things literally, this article is satire.  At least for now it is.)
*****************************************************************
If you enjoy my writings, please consider purchasing my newly published book, The Infant Priest:  Hymns and Poems.  This poetry gives voice to the 
triumphs and tragedies of life in a broken world.  Whether you weep, rejoice, struggle, or hope, through these hymns and poems you can speak to God with honesty and fidelity.  By buying a copy, you will also aid mission work, for 25% of the proceeds from book sales go to benefit Lutherans in Africa.  Click here to purchase your copy.  Thanks!